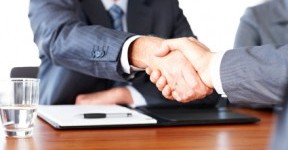 The HR Services provided by Black & White Business Solutions is not limited to recruitment alone.
We specialize in a variety of categories to support all of your HR needs. These services help to ensure that company and personnel matters are handled by a qualified and experienced professional with the competence to handle any HR challenge. These services include:
Policy Development
HR Compliance
Personnel manual Review and Development
Employee Management
Employee Disciplinary and Termination Assistance
HR Strategic Planning
Employee Engagement
Recruiting
Most importantly, we save you time and money for your business. We can be an effective risk management plan by providing the knowledge and guidance that is necessary in HR. It is difficult to remain up to date on current regulations that effect your specific industry, so allow us to bring our expertise to the table and save you the hassle.
Contact us today. We offer a free consultation to review your specific needs, so there is nothing to lose!